About Us
Located in the heart of the Land of Lincoln, Ogden Insurance is an established, family-owned insurance agency. Unlike direct insurance agencies that work for a single insurance carrier, we serve our customers by providing a variety of insurance options through several different carriers. This means we can help you even when your insurance needs change significantly. An annual review with one of our experienced agents may indicate a need to switch insurance carriers, but you won't be left with the hassle of finding a new insurance agency to take care of your insurance needs.
---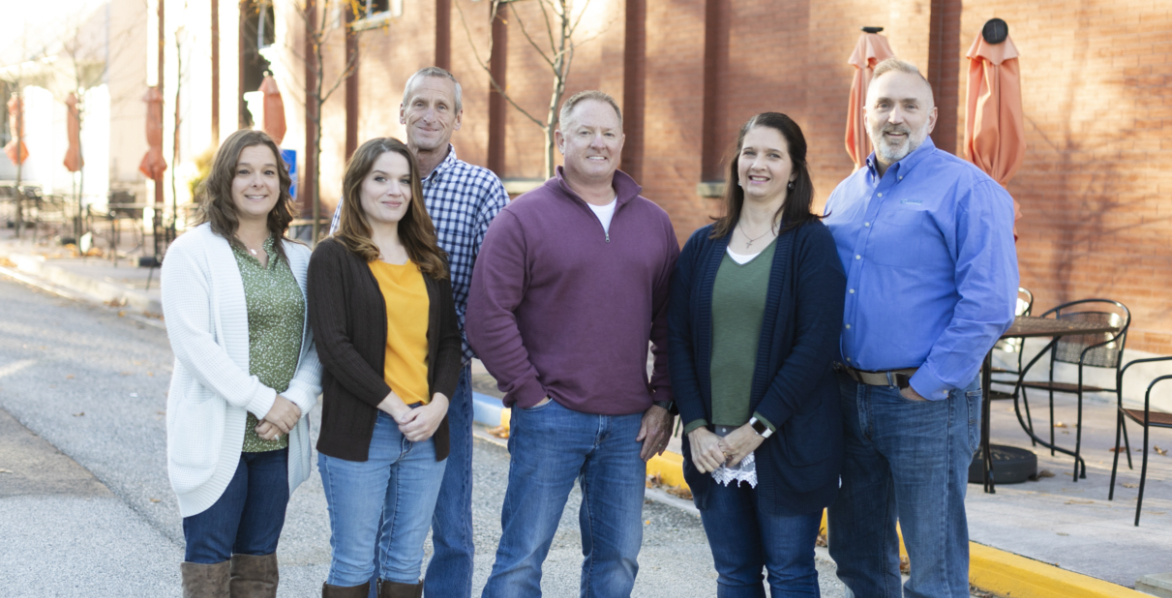 ---
Personal Products
We work actively with an extensive network of insurance carriers to provide for all your personal insurance needs. We'll help you find the right auto insurance for your teen drivers, the right homeowners policy to insure your new home, and the right life insurance coverage for your changing circumstances.
Ogden Insurance provides the personal touch that is so often missing in the insurance world. We'll stand by your side when you need to make an insurance claim, and we're only a phone call away when you have questions about coverage or changes on your policy.
Business Products
Ogden Insurance also has a full range of business insurance products. As a family-owned company doing business in Central Illinois, we take pride in caring for the insurance needs of local farmers. We also offer insurance coverage for local restaurants and storefront operations of various kinds as well as manufacturers and small, home-based operations.
To learn more about how Ogden Insurance can help you, please fill out our convenient online quote form. If you prefer to speak directly to one of our insurance professionals, you can call our office during regular business hours. We look forward to helping you find the right insurance for your life and work.
---